CYBERSECURITY LEGALITIES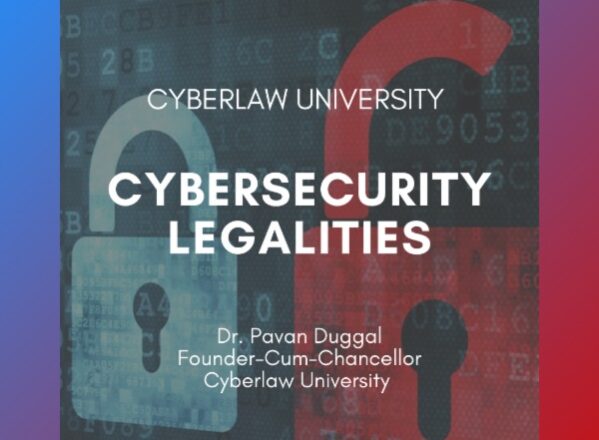 In this course, the students will have a broad overview of the emerging legal and policy issues impacting the protection and preservation of cybersecurity. Cybersecurity breaches are increasingly getting more and more prevalent.
Course Curriculum
Introduction
Data as new oil of data economy
Kinds of cybersecurity breaches
Lack of International Law on cybersecurity
Budapest convention & cybersecurity
National Cybersecurity Policies & Strategies
Chinese regulatory approach on cybersecurity
Chinese cybersecurity law – Features
Cybersecurity regulation in another countries
Jurisdictional Challenges
Cyber sovereignty
Encryption as Challenge
Bilateral Cooperation on Cybersecurity
International Cooperation on Cybersecurity
Vacuum at International level on cybersecurity regulation
Cybersecurity in outer space
Artificial intelligence & cybersecurity
Internet of things & cybersecurity
Grave Figures About Cybersecurity Breaches
Cybersecurity Risks Ahead
Future Growth of Cybersecurity Law
Conclusion

After successful purchase, this item would be added to your courses.You can access your courses in the following ways :

From the computer, you can access your courses after successful login
For other devices, you can access your library using this web app through browser of your device.
Be the first to add a review.
Please,
login
to leave a review